1. Design
10 Years Experience of Display Rack Industrial, professional in the
structure
design, can meet any your special need, just tell us the looking or function you want, then we can give you several option. Years with the stone industry, ceramic tile industry, wood flooring industry leading brand cooperation, focus on safety , high-end looking ,innovation, simplified installation and how to highlight the customer's products.
2. Cutting
- Automatic pipe cutting machine
which integrates automatic feeding, cutting, discharging and receiving into an efficient production line, complete with brush machine to remove burrs. The equipment is controlled by "PLC", safe in work,
eco-friendly
, stable and energy-saving to ensure the accuracy size of each raw material. To provide guarantee for the follow-up stand production.
-
Laser
Cutting
machine
which can cut any irregular parts with high speed and smooth incision. High machining accuracy. Good repeatability. No damage to material surface. NC programming, can process arbitrary planar drawings, no need to order a new mold, save cost and time.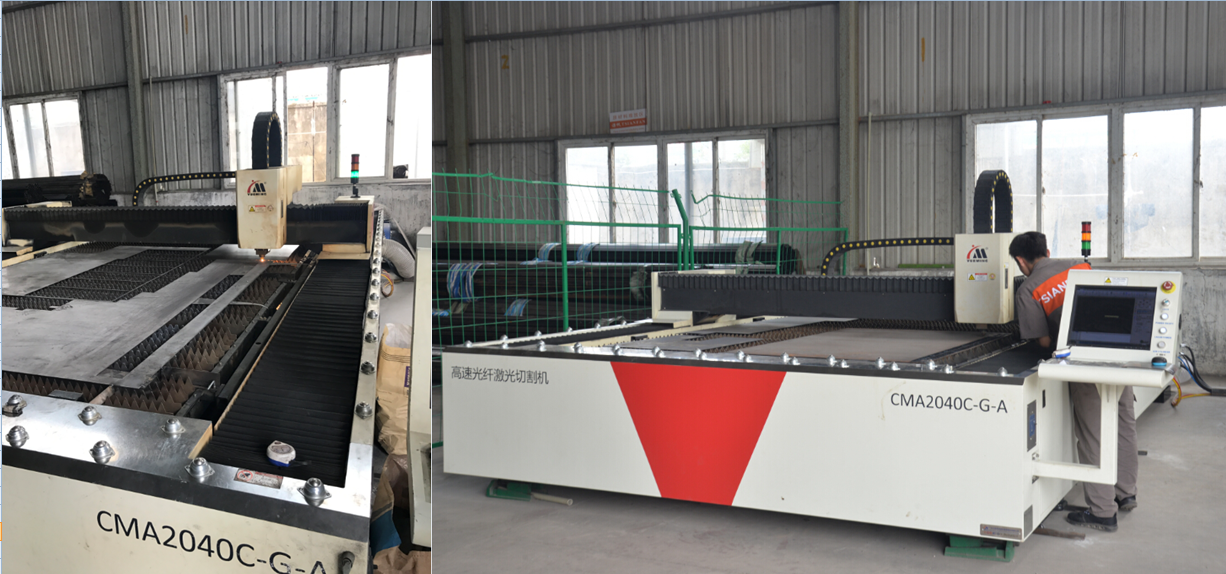 3. Large bending machine
Bending machine is the first choice for sheet metal processing of sheet metal, especially for large sheet metal.
4.
-Welding Skill
10 Years Experience of Display Rack Industrial, well knowing how to avoid ugly welding point and different welding process such as argon welding , full welding, pressure welding,
spot

welding

. Workers

can perform different welding process according to the performance requirements of different parts of one display rack. For example, select full welding for parts that need bearing capacity.
-Welding Robot
Tsianfan introduced Welding Robot which can Keep working for 24 hours in

high

precision

, increase production, reduce mistake, save labor cost.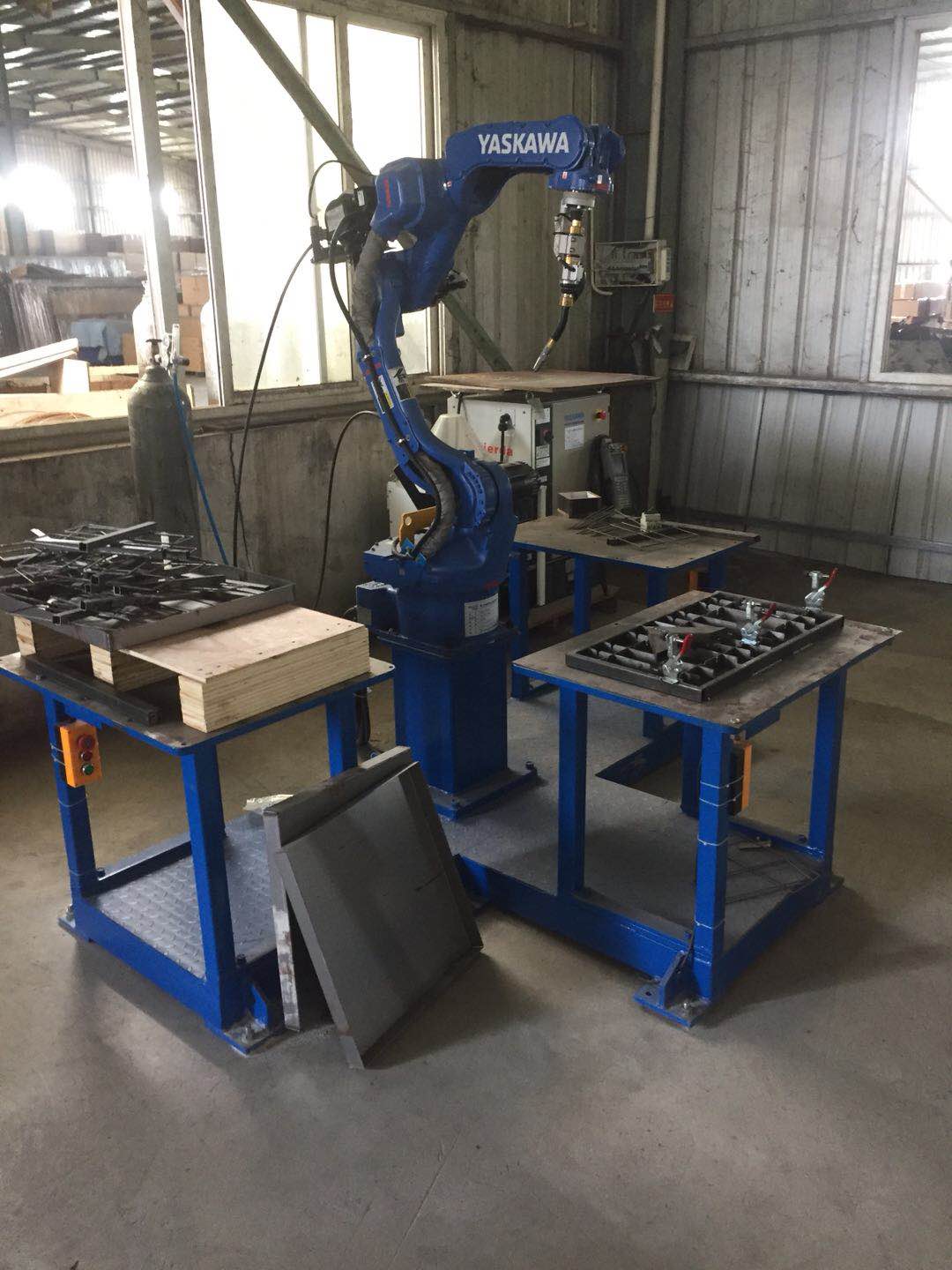 5. Surface Trestment and Coated
The surface treatment of all display rack is high temperature paint, galvanizing, electroplating, or electrophoresis with good gloss, smooth
,scratch-proof, waterproof and rust proof. Color of Batch order can be customized. Each Color have three Finishing Option - Glossy finishing, Matte finishing, Frosted finishing. Do not use spray coating and other cheap surface treatment.